Let's Change How We Manage Business

Barakah Digital was founded in 2016 with great emphasis on helping SMEs and non-profit organizations to GROW their businesses online.

With an aspiration to assist more SMEs and non-profits, in achieving their online goals, our team always improves our knowledge and skills with the latest and cutting edges technologies and strategies. Our team is certified by private and government bodies and international certifications of Facebook Blueprint Certifications, Facebook Lead Trainers, and Google Ads Search Certification.

This is just the beginning – we're committed to further expanding to cover every facet of online marketing in the near future. The ultimate goal of Barakah Digital is to become
a fundraising/crowdfunding agency, full online marketing, and branding solution provider

that assists its clients to achieve their online goals with the power of a variety of digital marketing services.
We believe in total transparency
as ambiguities cause mistrust
We believe in engaging right
people with the right experience
We believe integrity is at the heart of
our individual and corporate actions
We believe in placing the client at
the core of company's business
We believe in long-term
engagement with our employees,
customers and suppliers
We believe honesty is an integral
part of our working relationship
Our Team
Small yet powerful. With humble team, we strive every day to get better and give more!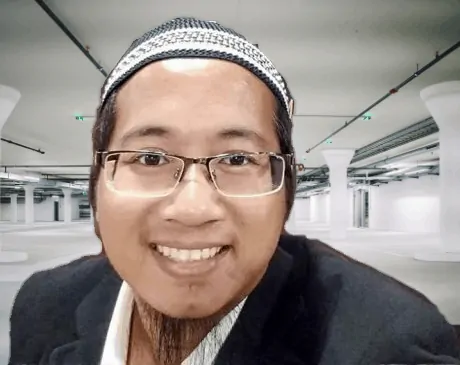 Wan Mohd Afendi
co-founder/ web designer/ FACEBOOK BLUEPRINT CERTIFIED MEDIA planning PROFESSIONAL
Fooling around with offline marketing and sales for 15 years before get hands dirty with website design, chatbot building and digital marketing services.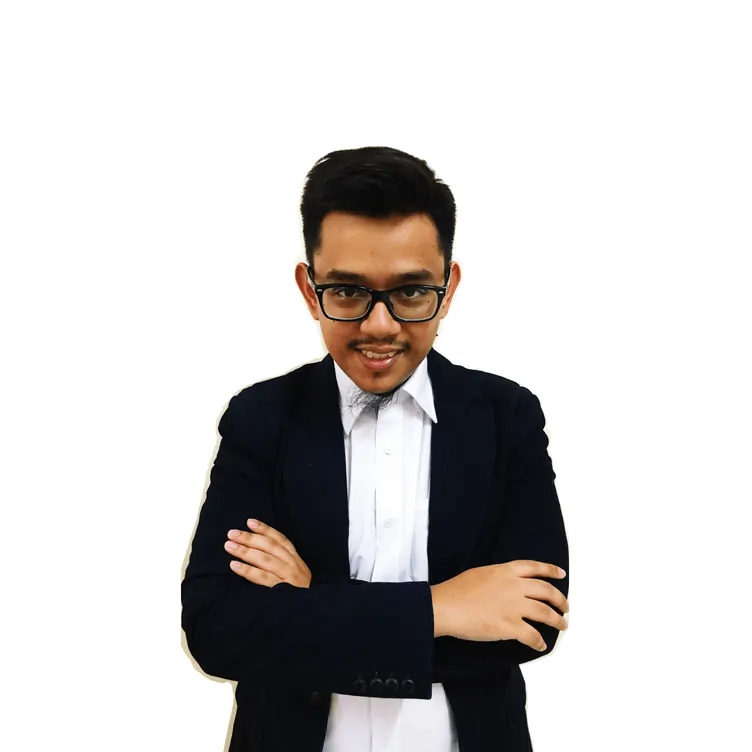 Muhammad Hakim
co-founder/ Digital marketing expert/
FAcebook blueprint CERTIFIED media buying professional
Ex heavy metal music lover. Social media and paid ads specialist. In free time, he likes sharing knowledge with others.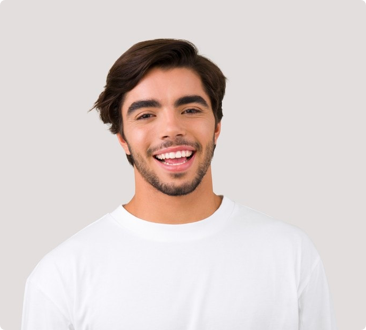 Mo Afnan
At half-past eight the door opened, the policeman appeared, and, requesting them to follow him.
Let's Build Something Together
We are excited to hear about your project!