We're Barakah Digital, A Modern Digital Agency Based in Subang Jaya
We transform SMEs and non-profit organizations to grow bigger and better.
What We Do
Thanks to a wide range of tools and digital technologies you can promote your brand, services and products online - digital advertising, social media and SEO to name just a few great features to advertise and grow your business online.
Forget about your office. Your website is the place open to your clients 24/7, make sure it's the best it can be! Grow your business online.
In this day and age, you can't forget about social media. Our team will help you create a social media strategy to reach your audience and drive results.
Leads generation, customer support and conversational commerce! Automate & combine Facebook Messenger and SMS and DialogFlow + Integromat to grow your business
Drive traffic with click ads. There is no better customer than someone who finds your business on Google with buying intent.
Digital Marketing Training
Expand online business knowledge and learn from certified trainers. Plus, do get latest practices to drive sales leads and increase customer engagement.
We use SEO to drive organic traffic to your website. Thanks to our services you can rest assured that your website will soon see new visitors.
Reach Customers Online with Digital Marketing & Make Better Business Decisions With Analytics
Acquire new customers and drive more sales with digital marketing strategies focused on getting the best possible results and high return on investment, even with lean media budgets.
Digital Marketing Strategy
We help your business achieve specific digital goals through carefully selected online marketing channels such as paid, earned, and owned media
Ad Buy & Optimization Across All Major Platforms
Understand how to leverage the maximum value of their advertising dollars by robustly measuring campaigns across multiple placements, specifically in Google, Facebook and Instagram.
Market Insights and Competitor Analysis
Identify, gather, analyze information the competition's strengths and weaknesses and how we can build better marketing strategy.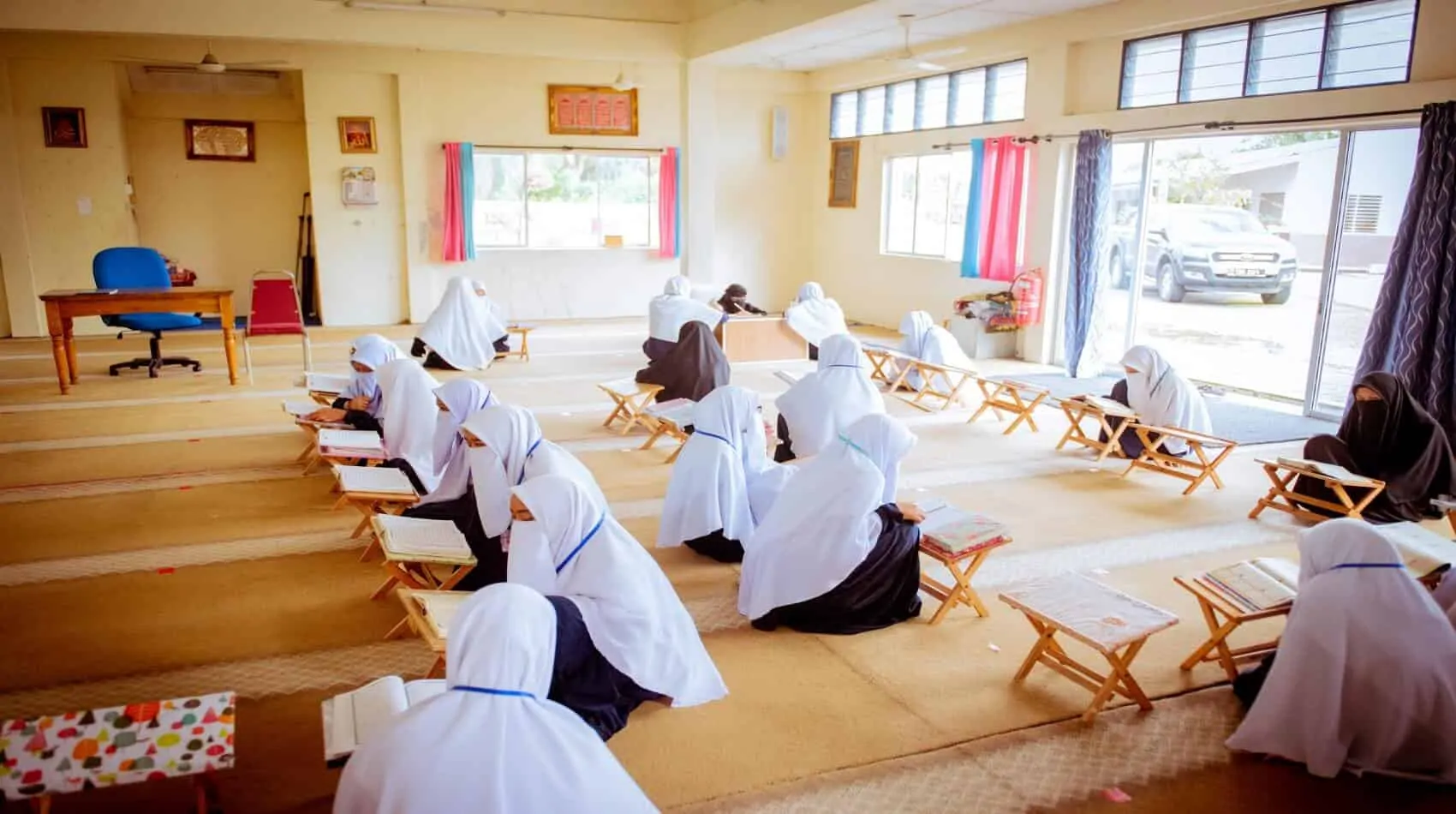 Bring More Virtues for Non-profit Organizations
We help them build their online branding and grow their donation campaigns for the local and international market using simple but powerful AI integration and pretty user interface and experiences.
Website Design & Development
Payment Gateway Setup
Website & Payment Gateway Integration
Ads Tweaks & Optimization 
Some Insights
We don't believe in luck or in hard work without the so called "work smart". It's not all about how you work hard but it's about how you manage your time, resources, mind to work together for a better output.
What peoples say about us
Don't just take it from us, let our customers do the talking!
"You made it so simple. My new site is so much faster and easier to work with than my old site. I just choose the page, make the change and click save.
Thanks, guys!"
" I'm glad I decided to work with you. It's really great how easy your websites are to update and manage. I never have any problem at all. My new site is so much faster and easier to work with than my old site. It used to take me an hour or more to update a page and I would still sometimes screw things up"
"You've read about the impoce of the being courageous, rebelliousi and it's imaginative. These are all vital for ingredients in an effective advertising they must."
Let's Build Something Together
We are excited to hear about your project!